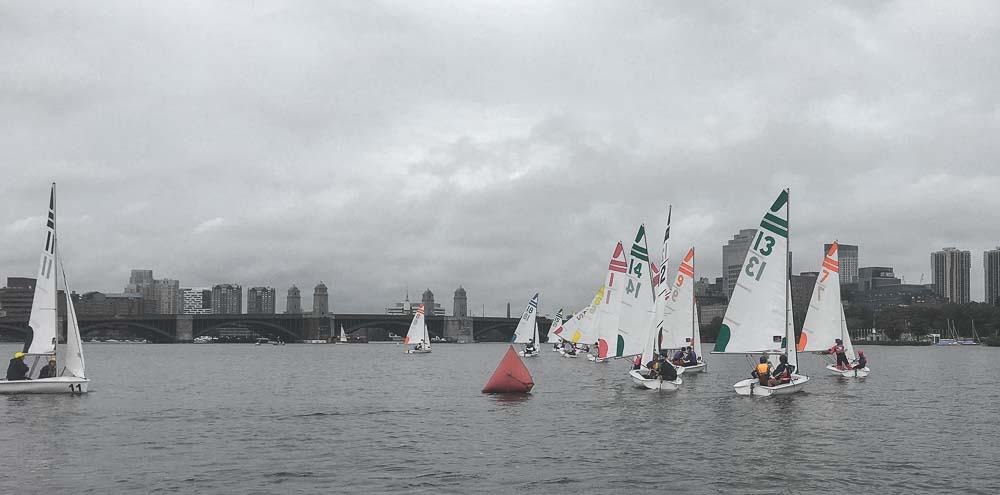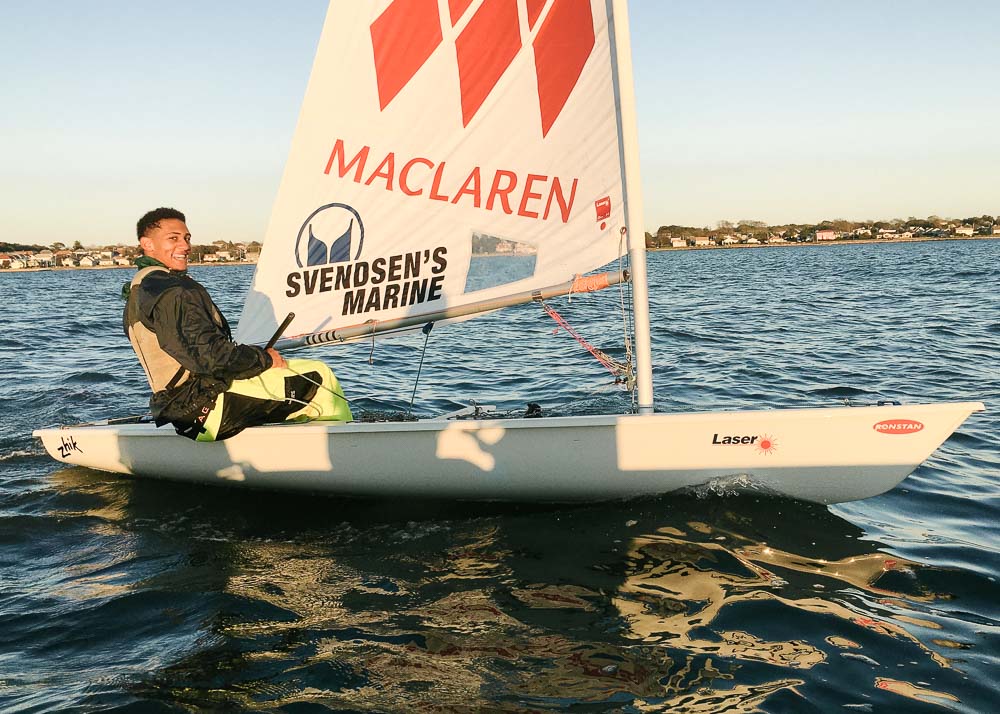 Fall Sailing at CBC
By Adilson
This fall I was able to sail through Community Boating Center. I had amazing opportunity to be able to sail in the Charles River; having a blast sailing with friends and meeting new people along the way. It was a beautiful site to sail in the Charles River surrounded by huge buildings, in the middle of fall. This was my second regatta ever, it was a big learning curve for me because of the amount wind shifts, which I wasn't accustom too. I've been sailing competitively for two years, started my sailing experience from Global Learning Charter Public School through Community Boating Center of New Bedford. Through CBC, my skill level and love for sailing grew each day, till the point I decided to become an Junior Instructor. However, I didn't stop there. Today I am a certified Level one instructor and plan on getting my level two certification.       
I also raced in the 2nd Annual Fall Classic at CBC. I had a wonderful experience sailing with friends and learning new things. I had some trouble understanding the rules about team racing because it was my first time but, CBC instructor Andy Chin made it easy for me to understand certain aspects of team racing. He also gave me amazing tips on how I can improve my boat handling skills so that it'll be easier for me to sail. I also plan on improving my team racing skills during the spring and summer so that I can show my growth through the months I've been working hard. Beyond the great experience I had at the Fall Classic, CBC of New Bedford gave me another reason why I love sailing so much!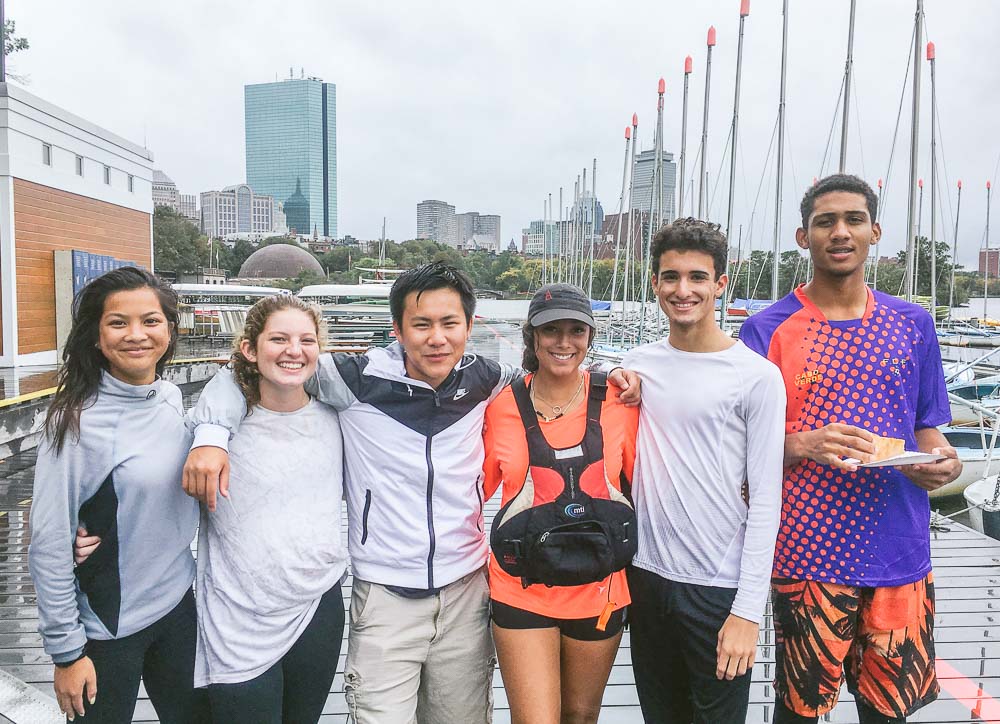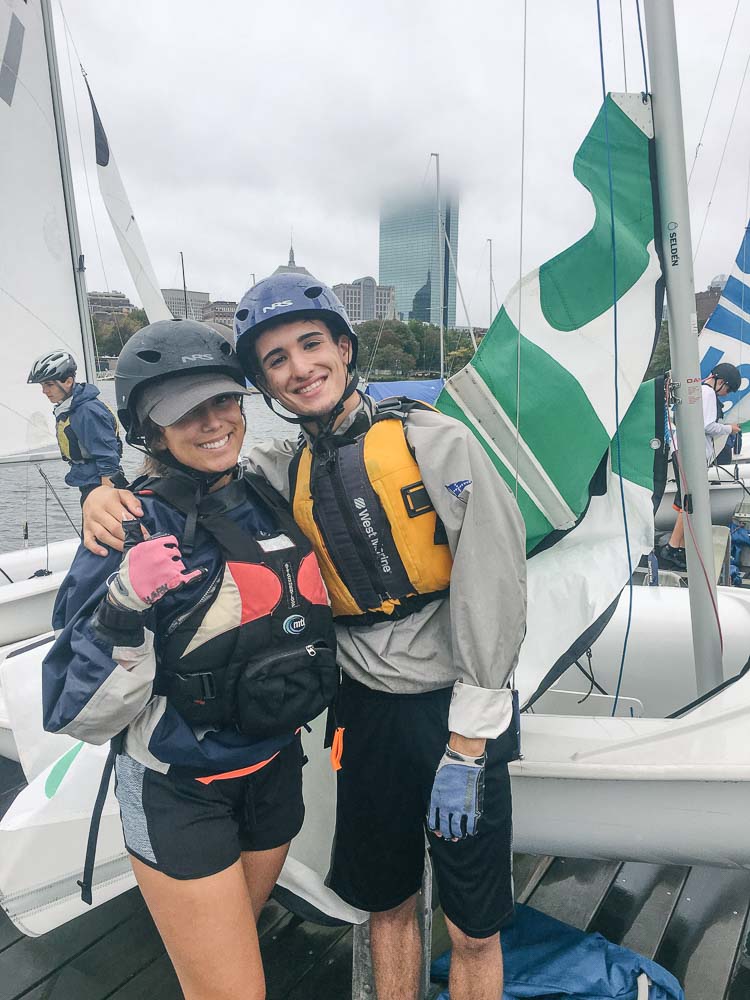 Junior Instructor Program
The Community Boating Instructor Training Program aspires to develop the next generation of young leaders for our communities. At the heart of our program is curriculum designed to build concrete leadership skills that will empower our instructors to become our future senior staff and successful, productive adults.