Three Days and the Ocean!
School has now begun at the new Jacobs Elementary. As the faculty and staff relocated, Community Boating Center was asked to join collaborates such as Buzzards Bay Coalition, Mystic Aquarium and the Naval Undersea Warfare Center at Sea Lab for three days of programming.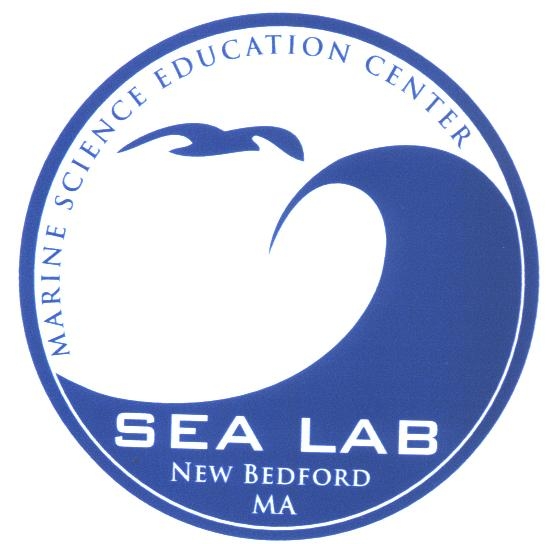 New Bedford Public Schools
Community Boating Center has been affiliated with the Sea Lab program for the last twenty years. Each Summer we welcome students to join our Summer Youth Sailing Program after Sea Lab release. This past year, we began teaching an ocean stewardship lesson at Sea Lab where students learn about earth science, boat construction and hydrodynamics. From September to June, Community Boating Center works with schools from around the city, reaching every fifth grade student in New Bedford.
During our time, Community Boating Center staff worked with Jacobs School students from Kindergarten to Fifth grade on different projects including parts of the boat, hydrodynamics and ocean stewardship.
I was very excited to work with three grades from Jacobs Elementary during the faculty's transition into their new building. The Kindergarteners enjoyed learning about the parts of the boat and designing their own sailboat. With the third and fifth grades, we learned about runoff, pollution and boat design. We had so much fun telling the story of who dirtied the water where each student played an interactive roll discovering what could happen to our waters if they are not cared for.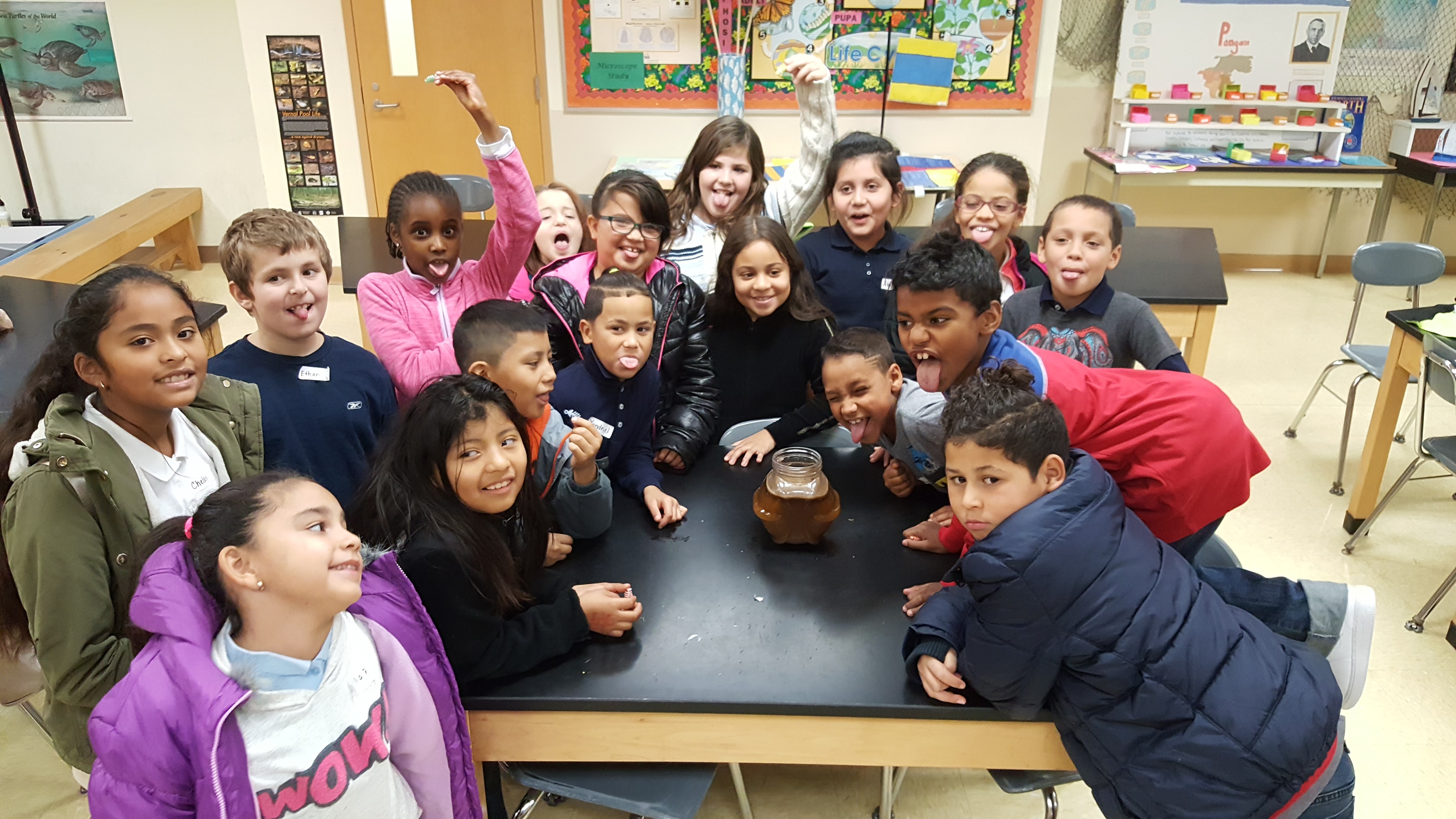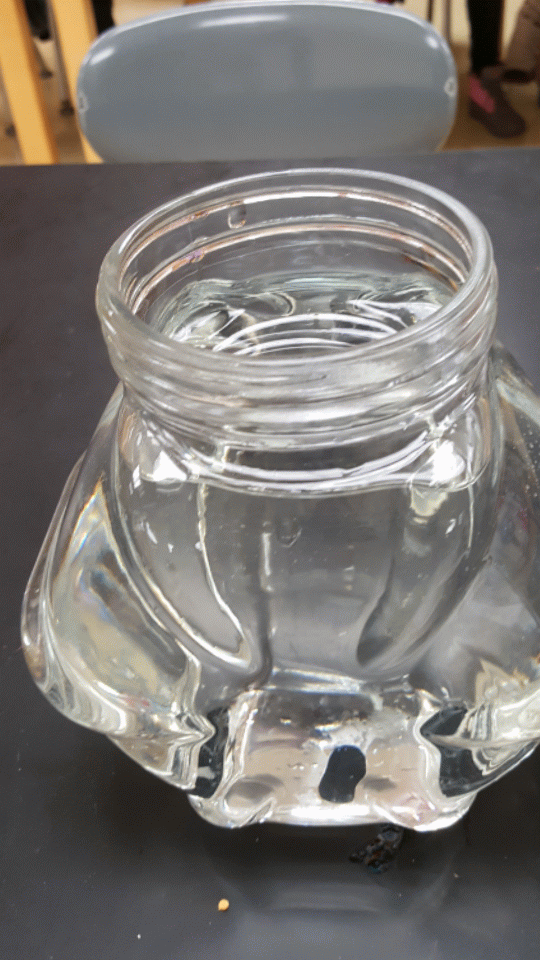 Who Dirtied The Water?
This interactive story asks students to take on the roles of different historical and modern characters
who have had a role in the pollution of a body of water. As the story is read, each character in turn
adds a film container full of pollutants to a jar of clean water representing the body of water. The story uses Boston Harbor and the Massachuseuck people in its narrative. As the story progresses, Students are asked questions such as: Would you swim in this water? Would you eat fish caught in this water? Would you go boating on this water? Each time these questions are asked, student's opinions change as they witness the declining quality of the water.