Job Description
CBC is seeking motivated, well rounded, enthusiastic sailing instructors to teach various programs in Picos, Bahias, C420s, and Sonars. We offer high quality full day programming (8AM – 4PM) to the youth of the Greater New Bedford Area, seeing over 500 sailors from ages 5-18 throughout the summer. The program runs for 9 weeks, including setup and breakdown.  
About Community Boating Center:
CBC is a non-profit that delivers year round programming to the youth of the Greater New Bedford Area. Our mission is to teach positive life values through boating. Our programs are designed to be a step by step process in character development, using boating as a tool to help instill important life lessons in our students. CBC introduces students to a safe, fun and nurturing learning environment where they can experience the value of team work in a healthy and challenging activity.
Many of our kids have not been to the beach before coming to CBC, despite having lived, sometimes within walking distance of this incredible resource. This is an amazing opportunity to fill a kid with wonder and a sense of adventure.  Our students are from such varied backgrounds that virtually every kid can gain a wider perspective just by interacting with the other students. Creating such appreciation and friendships is another part of our mission.
About the Position:
Senior instructors will head their own class and work with the Program Director to implement the course curriculum as designed.  Instructors are responsible for developing the daily lesson plans for their respective classes.  It is expected that Instructors will make full and constructive use of the time scheduled for classes and show creativity and excitement with their classes to the best of their ability.
Senior Instructors will work with the Director of Training in mentoring the junior staff; making sure they act appropriately on the water, securing all boats (both safety and sail), acting as proper role models and leaving the facility clean each day.
Job Requirements:
Senior Instructors must be certified at a minimum as a US SAILING Instructor (Level I Small Boat Sailing Instructor) although Level 2 Racing Coach certification is preferred.

Seniors Instructors should have prior experience in coaching and teaching sailing to youth sailors.
Senior Instructors should be appropriate role models for the students and Junior Instructors;   encouraging the highest levels of participation, sportsmanship and behavior,  conducting activities which will promote enthusiasm to learning in a safe, fun environment.
Senior Instructors should be able to demonstrate a commitment to working as a team, fostering strong working relationships, and being supportive of the efforts of their fellow instructors.
Senior Instructors are expected to be able to take care of minor repairs and daily maintenance as required, and should be able to demonstrate a high degree of technical expertise with regard to the most up-to-date rigging techniques.
Senior Instructors are expected to be capable of communicating with students, parents, and staff alike, and to demonstrate a high degree of maturity and sense of responsibility for the program.
Senior Instructors may be expected to help run the C420 North American Regatta in August.
Senior Instructors are responsible for reporting accidents/illnesses, both minor and serious, to the Program Manager and for filling out Incident Reports as needed.
Strong consideration will be given to candidates interested in the potential of returning in successive years.
The Senior Instructors will meet once each week to review the programs, discuss pertinent issues and plan and prepare for the next week.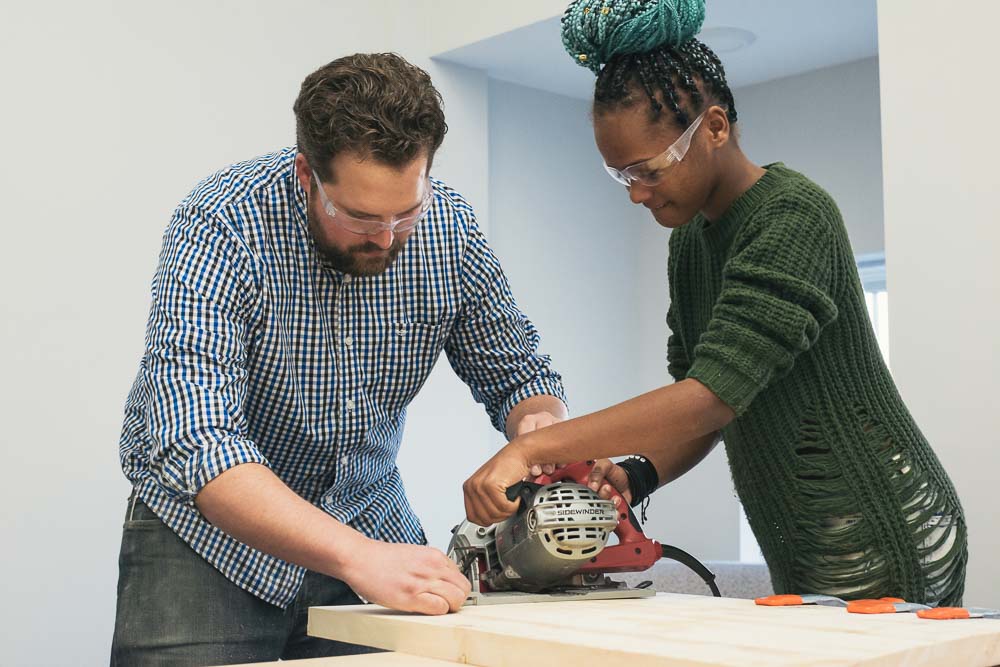 Greg Pimentel
Program Director
Contact Greg for more information about working at CBC
(508) 992-6219