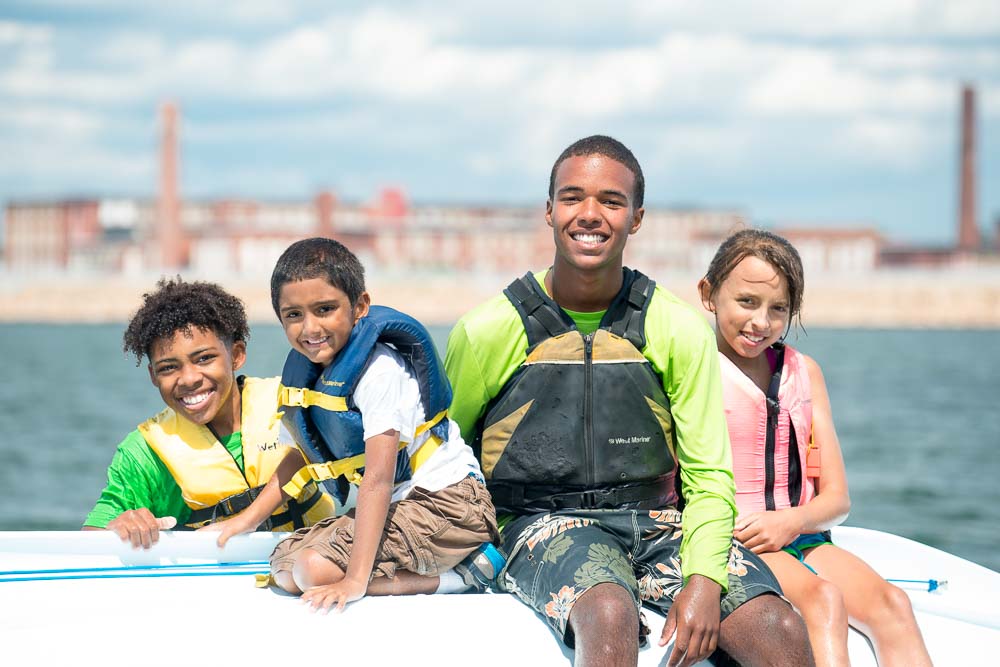 Thank you for your interest in working at CBC, an award winning organization dedicated to teaching positive life values through boating. In 1998, CBC incorporated as a 501(c)(3) public charity dedicated to enriching the lives of area youth by exposing them to a new and challenging environment built upon a foundation of trust and respect. The CBC staff, acting as role models, provides friendship and mentorship, teaches responsibility and teamwork and demonstrates commitment and compassion with all CBC students. Safety, Fun and Education are the cornerstones of CBC programs.
We offer year-round programming to the Greater New Bedford Area, running over 20 programs a year. CBC provides a very positive view of the world, which gives kids a new perspective of what is possible and how to achieve it.
If you're interested in joining the CBC team, please see the postings listed below!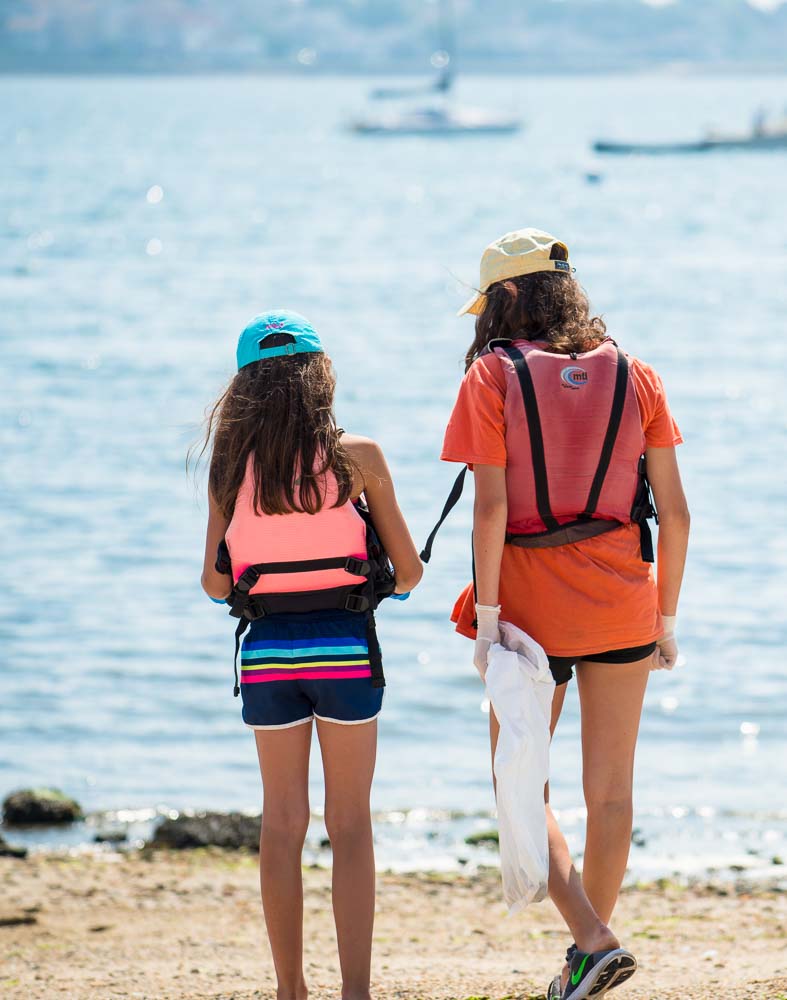 CBC is seeking motivated, well rounded, enthusiastic sailing instructors to teach various programs in Picos, Bahias, C420s, and Sonars. We offer high quality full day programming (8AM – 4PM) to the youth of the Greater New Bedford Area, seeing over 500 sailors from ages 5-18 throughout the summer. The  program runs for 9 weeks including setup and breakdown.  
2018 Senior Instructors Slots Available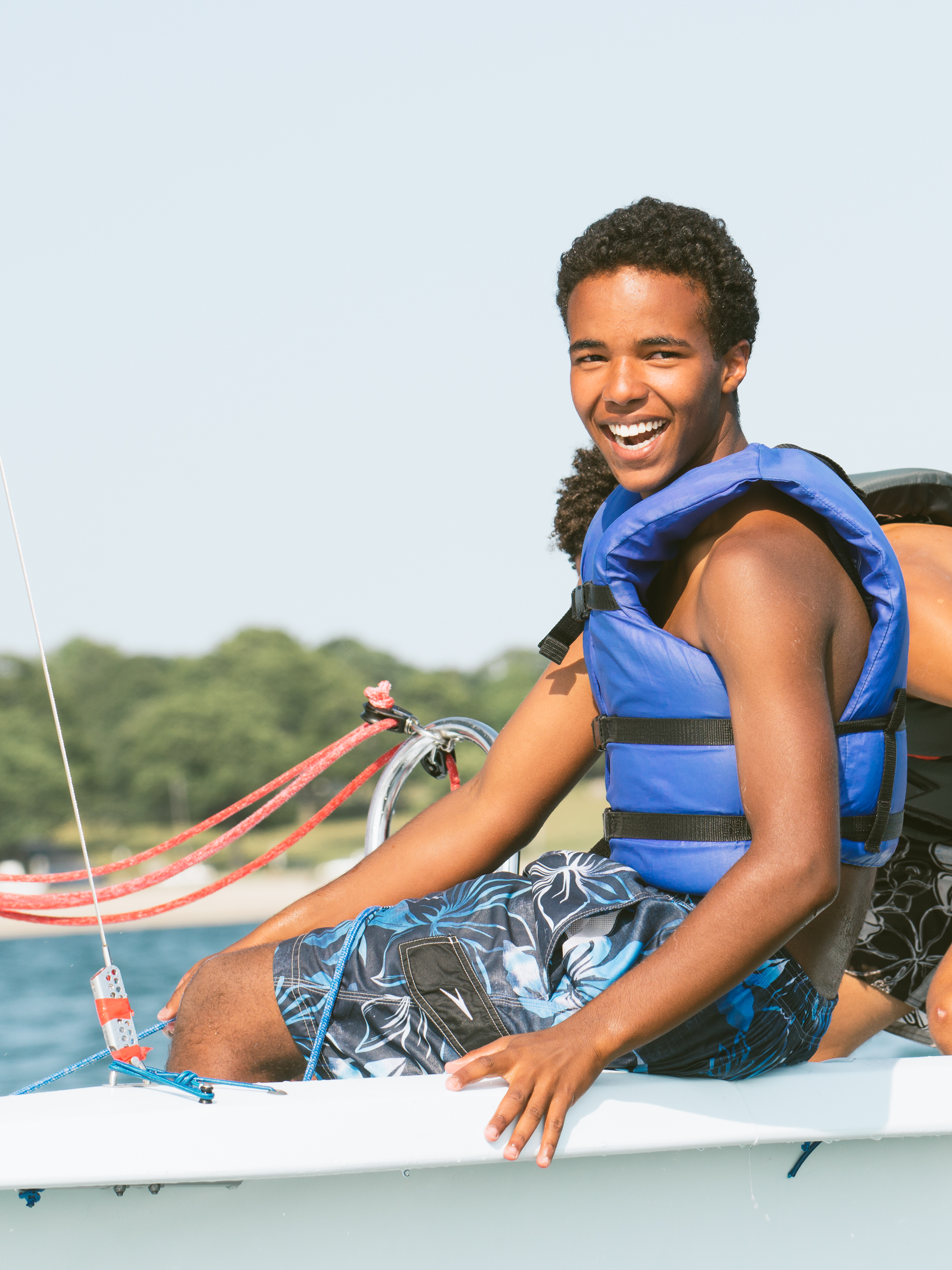 Instructor Traing Program
The Community Boating Instructor Training Program aspires to develop the next generation of young leaders for our communities. At the heart of our program is a curriculum designed to build concrete leadership skills that will empower our instructors to become our future senior staff and successful, productive adults.
We are accepting Year 1 Junior Instructors