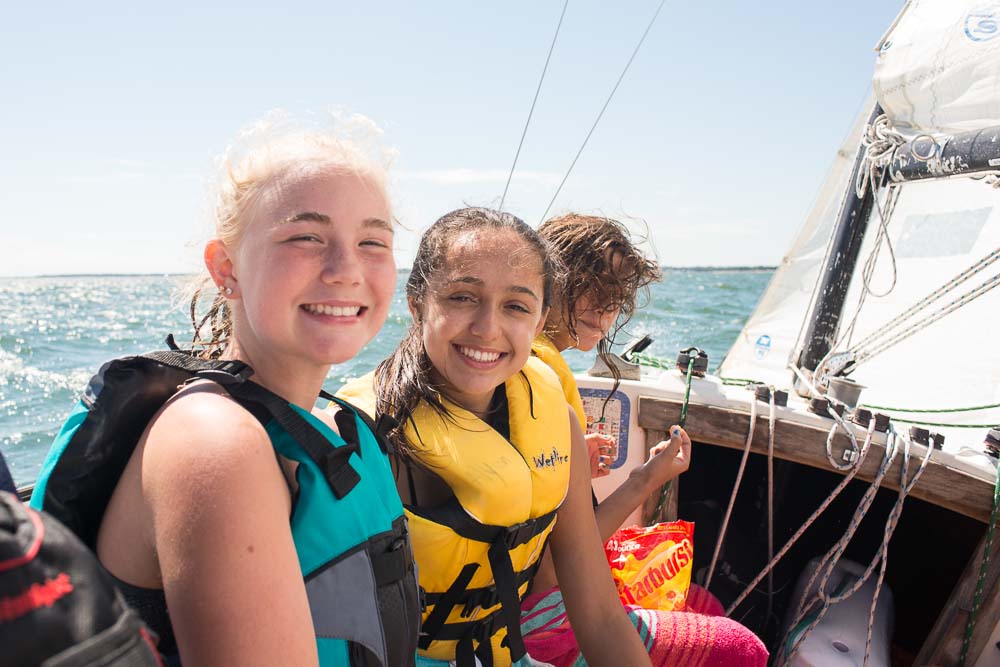 In-Kind Donations and Wish List
CBC welcomes donations from individuals or businesses who want to donate something more tangible than cash. We accept donations of boats (including sailboats, power boats, kayaks and windsurfers) and equipment to benefit our programs. Donations may be tax deductible.
Wish List
Science Supplies
Binoculars
Team Sailing Jerseys (pinnies)
Tools (of any kind)
Drill Press
Band Saw
Marine Plywood
Saw Horses
Clamps
Power Washer
Flat Screen TV Monitors
New Type 3 USCG approved life jackets
Laser sail boats and sails
Sonar sailboats and sails
Sets of meeting room chairs
Surf Boards
Stand Up Paddleboards
420 sail boats with sails
Compasses (hand held or dash mounted)
Digital Video Camera (Go-Pro or equivalent)
Fish/Shoreline Field Guides
Hand-Held Marine Radios
Laptop Computer
Photo Printer
Children's Arts & Crafts Supplies (crayons, beads, poster board, colored pencils, etc.)
Items we can never have enough of for our maintenance and sailing efforts:
Laundry detergent bottles or Arizona Plastic Bottles (128 Fl Oz) with caps included
Old cotton t-shirts
Yarn
Magnetic tape (from old cassette tapes)
Taber Russell-Pelsue
Operations Manager and Donations Specialist
For more information about donating in-kind to CBC please contact Taber.
(508) 992-6219
Community Boating Center Inc,
Community Boating Center of New Bedford (CBC) is a non-profit 501(c)3 organization which teaches positive life values to youth through boating.