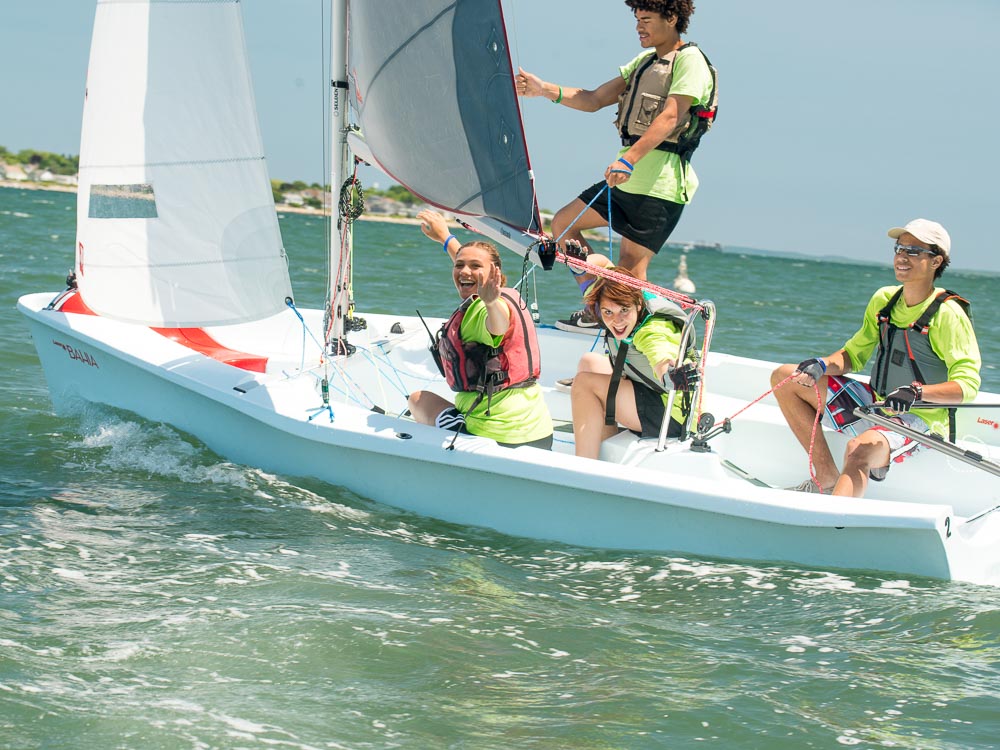 The Community Boating Instructor Training Program aspires to develop the next generation of young leaders for our communities. At the heart of our program is curriculum designed to build concrete leadership skills that will empower our instructors to become our future senior staff and successful, productive adults.
Teamwork
Sailing requires individuals to work together as harmonious teams and gives them the opportunity to overcome challenges together.
Critical Thinking
Teaching Sailing facilitates strategic planning and enhances problem solving skills.
Communication
By leading their crew aboard a sailboat and giving chalk-talks in the class room, instructors will strengthen their communication skills.
Decision Making
Wind shifts and the unpredictability of young students require developing smart and timely decision-making.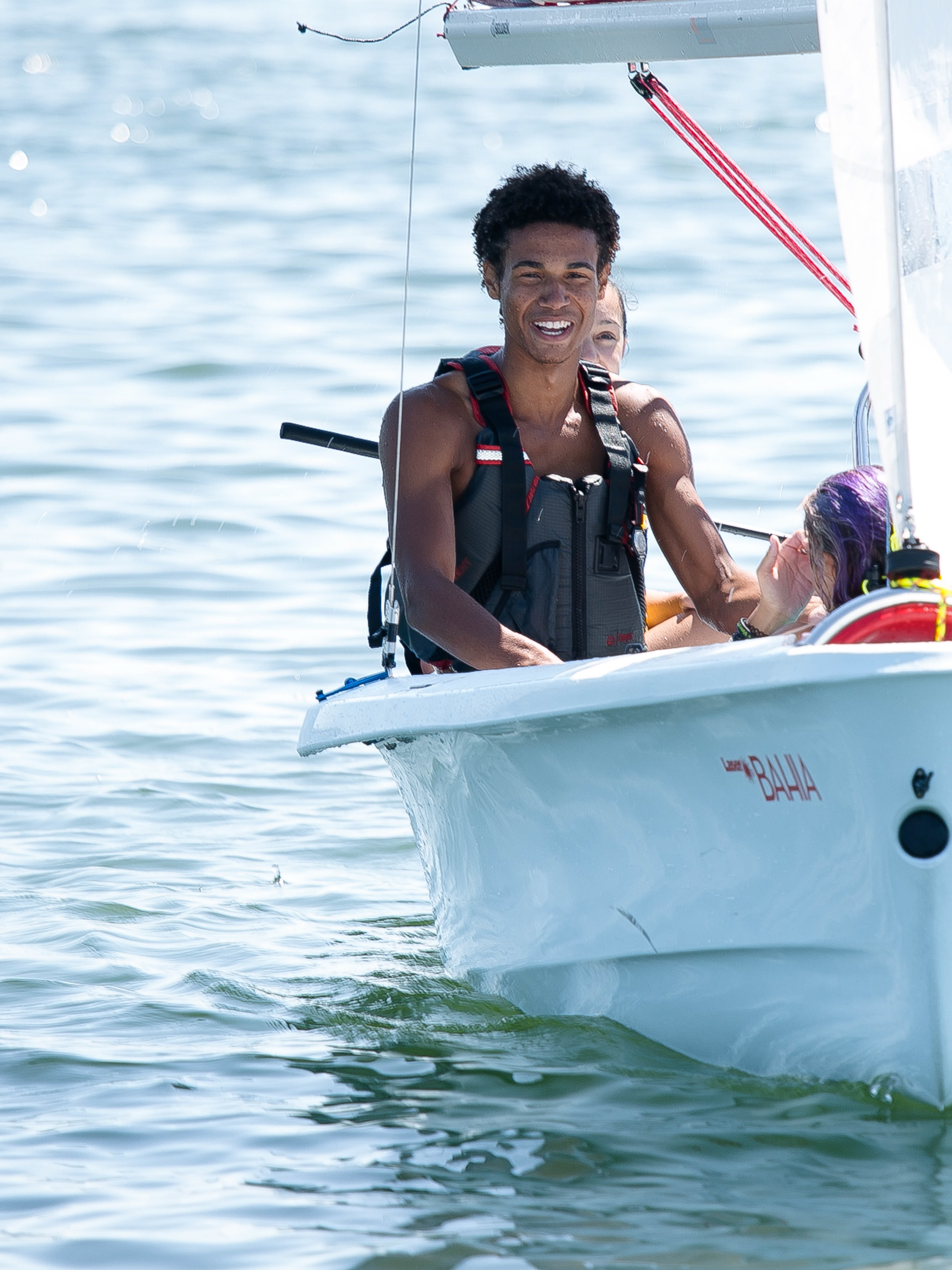 Junior Instructor Program
This volunteer program trains young sailors to become leaders by teaching other young sailors how to sail.
Applicants must be 14-16 years of age.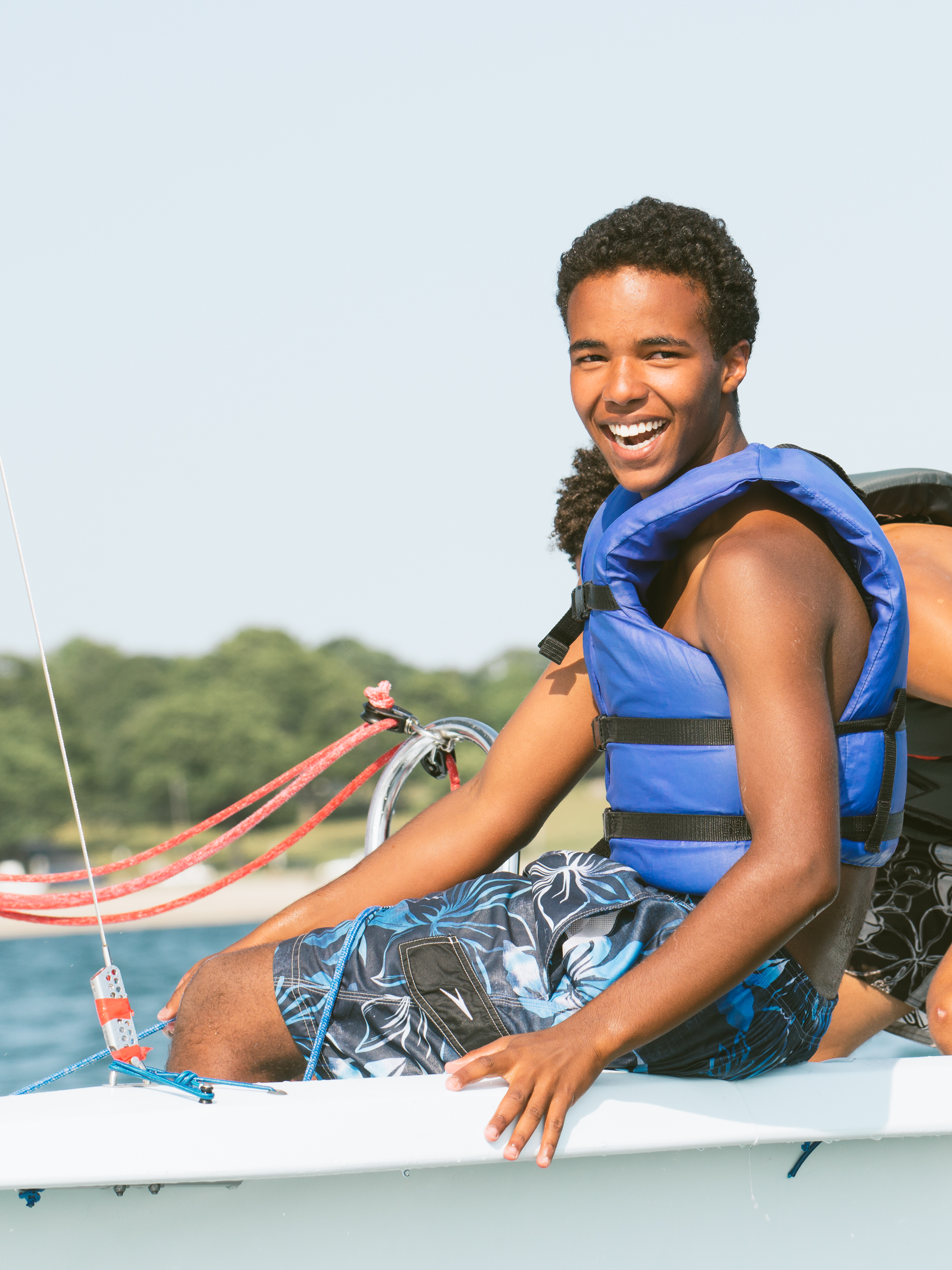 Instructor Apprentice Program
This paid apprenticeship works to polish their sailing and motorboat abilities; while developing a leader and role model for our communities.
Applicants must be 16+ years of age
Must have US Sailing Level 1 Training