Welcome to CBC's Blog
Check out what we've been up to!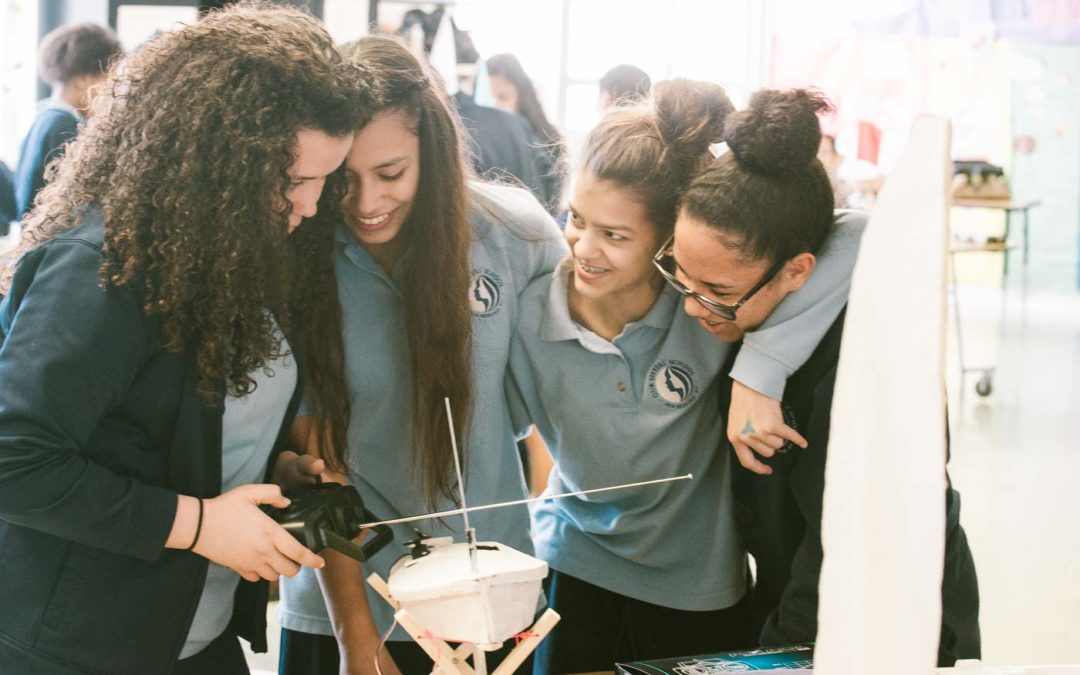 One March Day March 30th was an exciting day at CBC! Over 100 of the Greater New Bedford's youth and young adults participated in our programming. Along with our incredible partners, the CBC Team delivered 8 programs that empower students and sailors to become future...