CBC Blog
Stay up to date!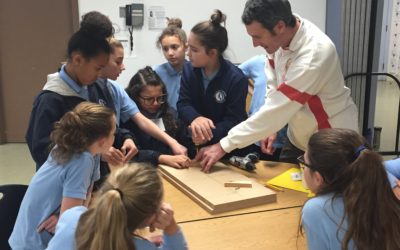 On Monday, January 29, the fifth graders at Our Sisters' School started their winter project with CBC--building scale model Bevin's skiffs!  The students, who are working in pairs, will use their math skills, hone their sailing vocabulary and work with tools, some of...
read more
Community Boating Center Inc,
Community Boating Center of New Bedford (CBC) is a non-profit 501(c)3 organization which teaches positive life values to youth through boating.