Our mission is to teach positive life values to youth through boating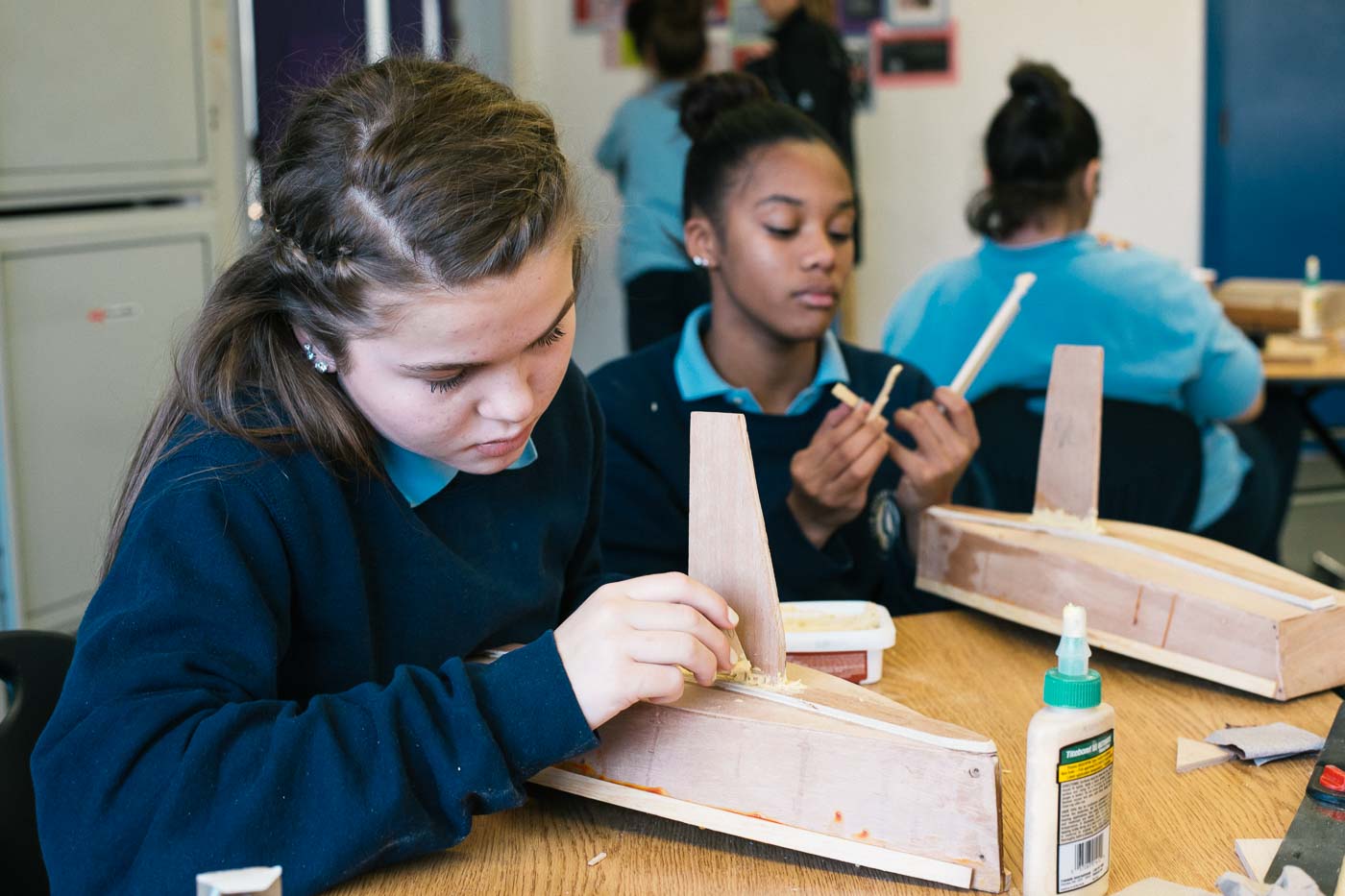 Our Sister School students building their RC Bevin's Skiffs
Learn More!
Registration is now open for our summer sessions. Don't hesitate, sign up today!
Learn More
CBC offers adult sailing lessons for beginners to advanced students. No matter what your style or skill level, you'll find that there's a spot for you in the Community Boating Center.
Learn More
Building boats with Anchor Academy
As we continue on our first season working with Anchor Academy, we are making great progress toward completing our Bevin's Skiff.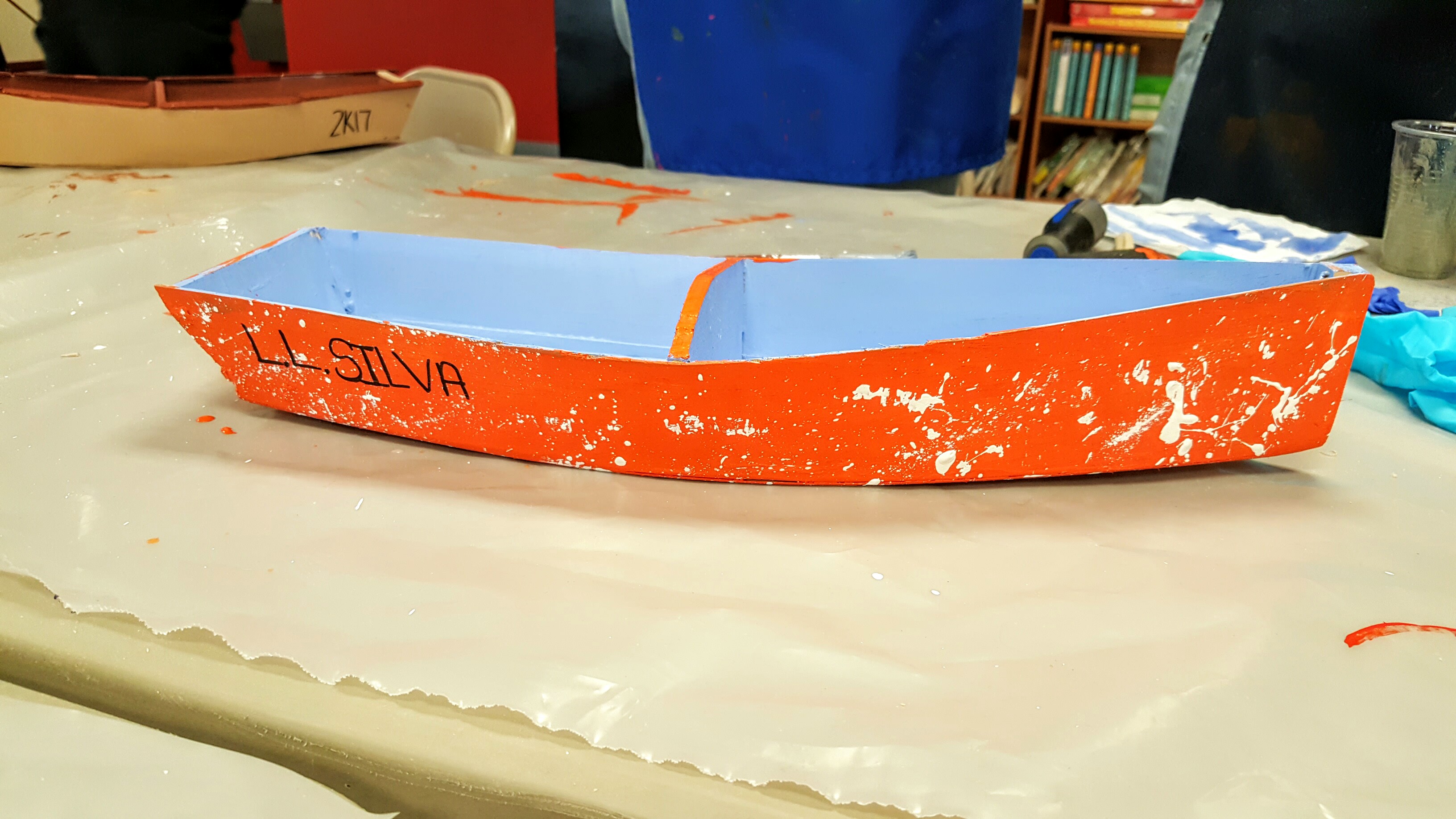 A Dennison Memorial Community Center and CBC Collaboration
See More!
Drop us a Line
If you have any questions about the Community Boating Center and our programs.
Contact